If you see the old cities in India they have always encouraged high street shopping. But in the newer cities because of the changes in code and zoning; they have discouraged shopping from most residential streets as they thought it will create congestion or inconvenience residents.
This is a mistaken notion from Le Corbusier's modernism vision from the 1950s. His concept of isolated buildings with huge spaces in between, with no street life killed the soul of the city.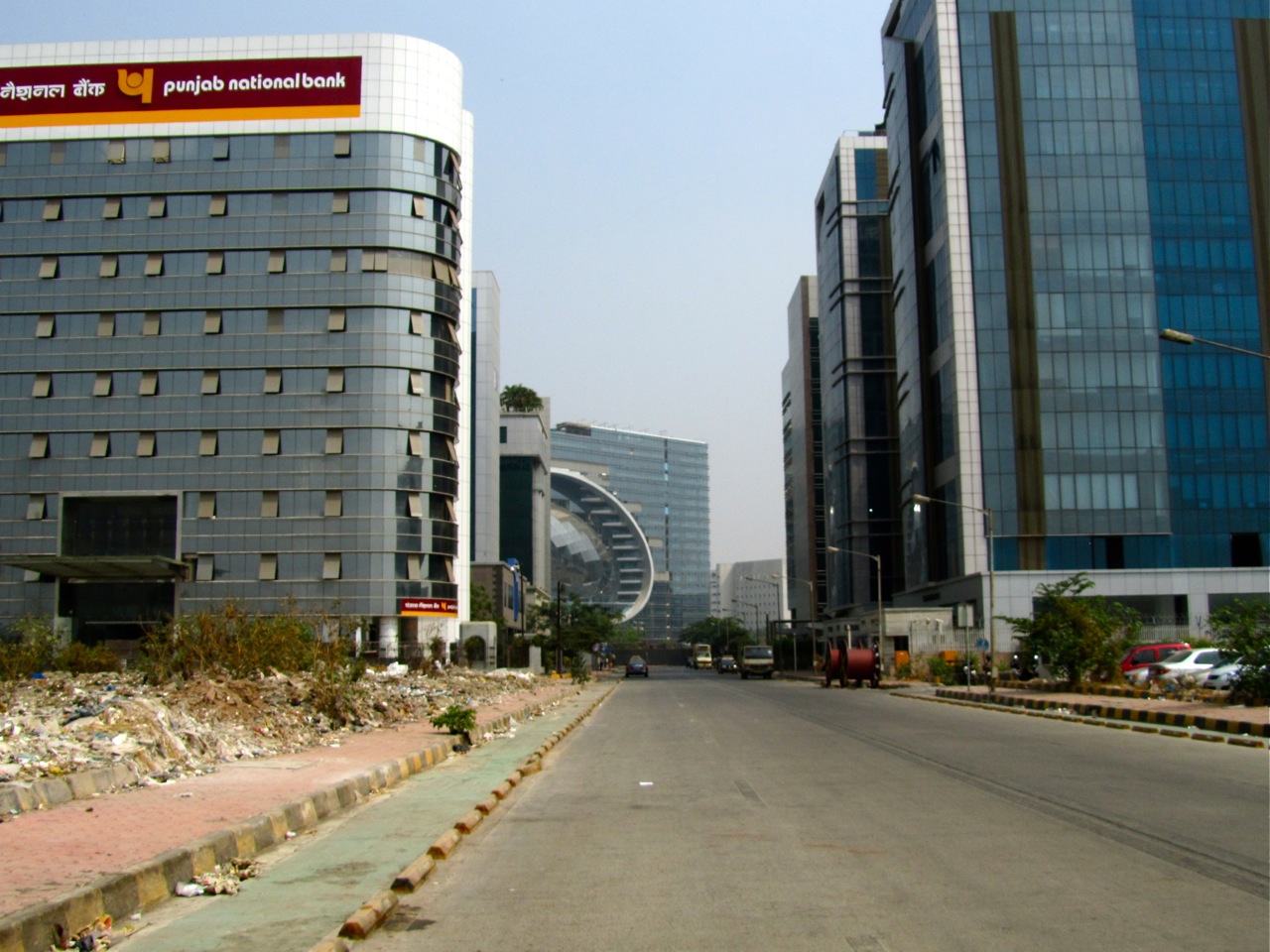 Our codes which followed this approach do not even permit such street retail activity on the ground in many cases. This is disastrous for vibrant urban life as you can see in modern areas of our cities like Bandra Kurla Complex. In most commercial parks, they place the restaurants and the coffee shops in one zone and everybody will congregate there from their buildings rather than along the pedestrians footpaths or walkways. People eat in boring internal food halls rather than the small shops along the pedestrian walkways which contribute to the street life & city life.


Think about it these small street fronted outlets like around Linking Road or Powai High street make the city more interesting, lively, safe. High street shopping provides safety and security to a city.